Doctors & Staff
Meet the experienced and friendly doctors and staff who make Lifetime Eye Care the leading provider of vision care products and services in Charleston.
---
Mark D. Esarey, O.D.
Originally from Crawford and Lawrence Counties in southeast Illinois, Dr. Esarey received his A.A. degree from Vincennes University, his B.S. degree from Indiana University, and his O.D. degree from Indiana University School of Optometry.  He is past president of the Charleston Area Chamber of Commerce, Charleston Kiwanis, Coles County United Way, Eastern Illinois Optometric Society, and Illinois Optometric Association.  He is past-president and current treasurer of the Fox Ridge State Park Foundation, and is a board member of the Coles County Council on Aging and the Illinois State Optometric Licensing and Disciplinary Board.
Dr. Esarey was named the 2005 "Illinois Optometrist of the Year" by the Illinois Optometric Association and is 9-time recipient of the "Optometric Recognition Award" from the American Optometric Association for extensive continuing education.
Dr. Esarey sponsors and has coached multiple youth sports, and is a frequent area acoustic musician and vocalist. He is also an amateur astronomer.
---
Darcy L. Duzan, O.D.
Dr. Darcy Duzan, was born and raised in Oakland, Illinois.
After graduating with honors from McKendree College, she moved to Bloomington, Indiana to attend Indiana University School of Optometry. During her professional training she served as an Associate Instructor for several courses and was a member of the Beta Sigma Kappa International Optometric Honor Society. She graduated with honors in 2006. Dr. Duzan joined Lifetime Eye Care immediately following her graduation. She is a member of the American and Illinois Optometric Associations.
While providing exceptional eye care is a must, Dr. Duzan also believes excellent patient communication and education are equally important. " I strive to make sure my patients understand their conditions so they can be active participants in their eye and health care." Dr. Duzan enjoys seeing patients of all ages for routine care, as well as, managing ocular diseases.
Dr. Duzan currently serves on the Mid-Illinois Big Brothers Big Sisters Board of Directors. She is a member and past president of the Charleston Rotary Club. She has also served on the Coles County Health Department Board of Directors. Dr. Duzan was named to the "20 Under 40 – Class of 2008" in recognition for significant contributions to the vitality of the Charleston community by the Journal Gazette and Times Courier. In her free time, she enjoys spending time with her family.
---
Derek B. Hennig, O.D.
A Charleston native, Dr. Hennig joined Lifetime Eye Care in the Summer of 2017.  He received his Bachelor of Science degree in Biology at Indiana State University and his Doctor of Optometry degree from Southern College of Optometry in Memphis, Tennessee. While in Optometry school, he received numerous educational and clinical awards before graduating as Valedictorian of his class. He was an active member of Beta Sigma Kappa International Optometric Honor Society, the Contact Lens Society, the Optometric Private Practice Club, and the Fellowship of Christian Optometrists, participating in mission trips to both Haiti and Nicaragua where teams provided eye examinations and eyeglasses for struggling communities.
His optometric training outside of school was completed in a private practice setting in Belleville, Illinois, as well as the VA Illiana Health Care System in Danville, Illinois, where he focused on primary care, specialty contact lenses, and ocular disease. Dr. Hennig takes a particular interest in specialty contact lenses for the treatment and management of ocular disease and reduction of myopia progression.
Outside of optometry, Dr. Hennig enjoys spending time with his family, playing music, sports, and a wide variety of outdoor activities. While in college, he recorded two amateur CDs while playing and leading a contemporary Christian rock band.
---
Our Staff
Tammy, Cheryl, Nancy, Jacqui, Nickie, Josh, Deann, Becky and Nancy are the faces, voices and backbone of our practice. Josh and Nancy together comprise our expert Optical Staff. Nancy, Cheryl and Deann are our resident Insurance Professionals. Jacqui, Tammy, Nickie and Becky are the Lifetime Eye Care Technicians who will begin your exams and assist Dr. Duzan, Dr. Hennig and Dr. Esarey with testing.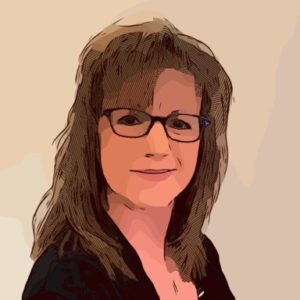 Tammy….our "Director of First Impressions" will welcome you at the front desk with her ever present smile.  Then she may lead you to a chair for assistance with your eyewear needs or begin your exam with pre-testing.  A hometown girl who loves fast motorcycles, fast boats and fast cars!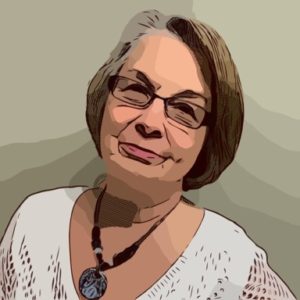 Cheryl….has been the face of Lifetime Eye Care for many years and has worn several hats over the years.  Cheryl knows the practice inside and out and can name most of our patients on sight.  Cheryl is one of those diehard Chicago Cubs fans!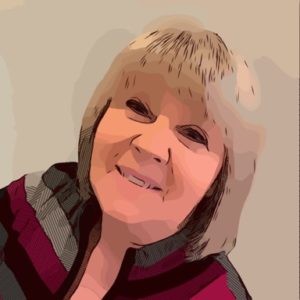 Nancy….is one of our expert Opticians and brings years of experience to help you select frames to suit your style and your budget.  Her soft-spoken manner and gentle kindness are unending.  And she also makes the worlds' best apple pies!
Nancy….will make sure that your health insurance claim or your vision plan allowances are wiled with precision.  Have an insurance question?  Just ask her!  Don't let that smile fool you…she will eagerly go to bat for any of our patients to obtain the correct insurance benefits.  Nancy keeps our business office stocked with claim forms and chocolates!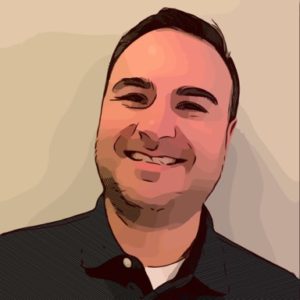 Josh….another member of our All-Star Team of Opticians will assist you in selecting the perfect eyeglass frame with the lenses best suited to your needs AND your lifestyle.  Josh's skills don't stop when he leaves the office…he's a chef (Ask any of our staff members about his cinnamon rolls.) and a tireless gardener.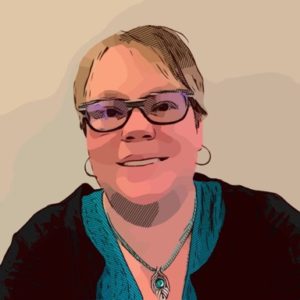 Jacqui….may greet you at the front desk of our Mattoon office OR begin your exam OR lead you through auxiliary testing OR call you to remind you of your upcoming appointment.  Truly a "Jane-Of-All-Trades" with a heart as big Texas.  Jacqui likes great big trucks and little tiny puppies!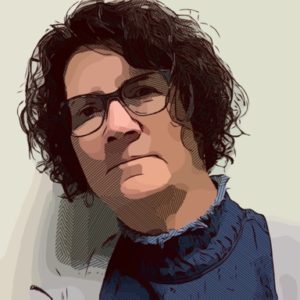 Becky….also one of the faces you'll see as soon as you come through the front door.  She then will begin your exam with pre-testing and preliminary vision screenings.  Becky insists that the expectations of every patient are not just met but exceeded.  Becky loves cooking, quilting and a really nice porch swing!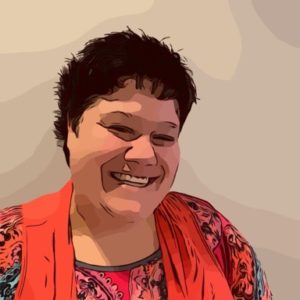 Deann….is one of the Insurance Experts of Lifetime Eye Care's Business Office.  She brings expertise, experience and a smile that never stops.  You'll find her any evening of the week in the bleachers of local ball diamonds and gymnasiums.  And in the dictionary under "SuperMom."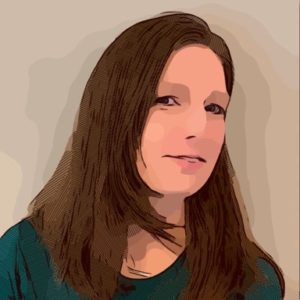 Nickie…came to the Lifetime Eye Care team as an exam assistant with skill and precision, energy and personality already in place.  Nickie is our own energizer bunny!   She just keeps going and going…here, there, everywhere.  The definition of "SuperMom," applies here as well.
Amy…is one of the faces and voices of our Mattoon office.  Amy has organization skills to be envied and  is a master optician.  When you meet her you will immediately notice her compassion and enthusiasm as she cares for our patients.   Amy gives her all.  All the time.  We are lucky to have her on our Lifetime Eye Care team.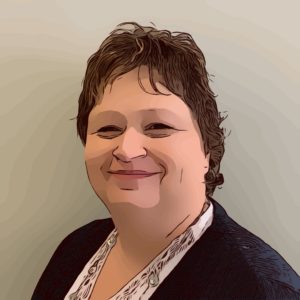 Liz…comes to Lifetime Eye Care as a new exam assistant.  Liz may kick-off your visit with pre-testing or…she may be scanning your optic nerves and checking your visual fields.  She brings multi-tasking to a whole new level.  Come on over and let us introduce you.